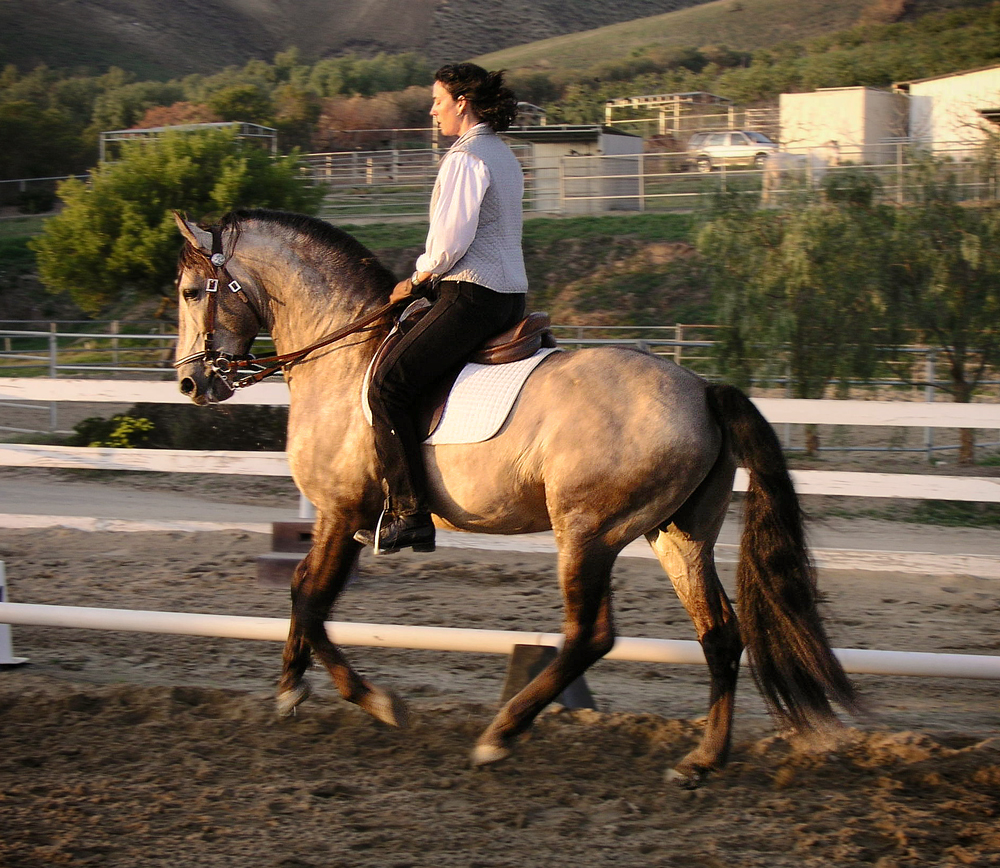 Lavrador
Puro Sangue Lusitano Stallion

Height: 16.2 hands

Don E Mor is pleased to offer Lavrador of Vintage Iberia for stud through 2013. Lavrador's bloodlines represent the best that Portugal has to offer. Sired by Dario, a Veiga-Quina Stallion, and Batelada, a daughter of Trovao, a member of the School of Equestrian Art in Lisbon. Lavrador is approved for breeding by the APSL.

Lavrador is available for stud to Lusitano and Andalusian breeds for $2,000, and to non-Lusitano or Andanlusian breeds for a temporarily reduced fee of $1,000.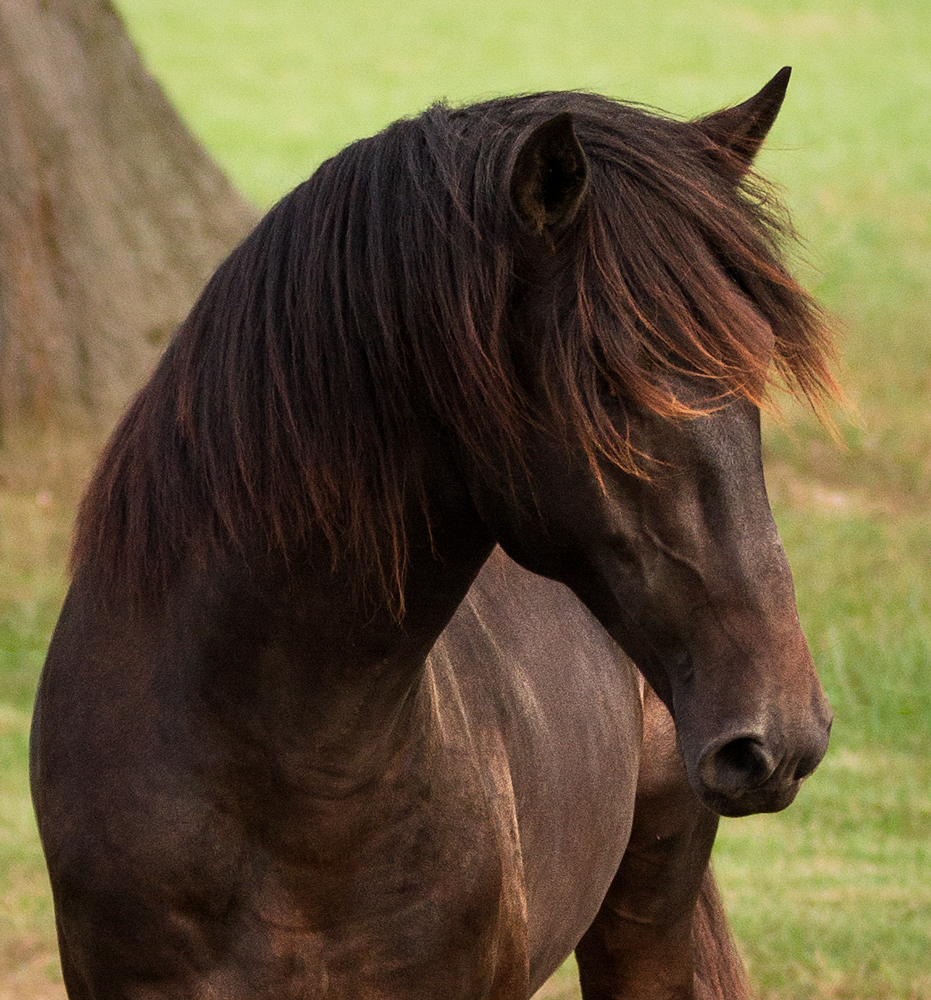 DEM Esplendido
Lusitano Stallion

DOB: April 24, 2009

Affectionately known around the barn as "Goliath" this young three year old stallion is as gentle as he is magnificent. A very interesting attribute of DEM Esplendido is that his mild temperament is a quality that enables him to connect with his rider fulfilling what some say makes Lusitano horses one of the best riding horses ever. At three years old, he is pushing 17 hands. DEM Esplendido is beginning his training in dressage. It is clear that his physical strength and flexibility coupled with his passionate and calm character will allow him to compete exceedingly well in the dressage ring against some of the best Warmbloods. DEM Esplendido's sire is Tejo II and his dam is Tarumandai do Pentagono. He is a major candidate for our breeding program.